Welcome to new boilers.ie
Here at new boilers.ie ,
we specialize on the installation of high efficiency oil and gas boilers,along with solar heating and stoves. We install all heating systems in 1 day and all warrantied for 5 years for peace of mind. We offer a free quotation and information based on your heating requirements.We will never hard sell, just give you the info. you need and let you know whats involved in the process, and how much its going to cost.The rest is in your hands!
Special offer. At the moment all heating systems installed this month receive a further discount of €420.
So what are you waiting for... get in touch now !!!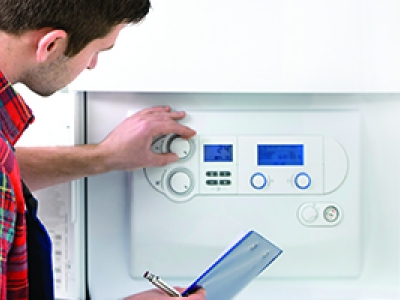 We are a nationwide service and cover all counties in Ireland,and with installations for boilers,stoves or solar panels all comple ted within 1 day and all with a 5 year warranty makes us a perfect choice when looking at getting your heating sorted! Not to mention that all these systems are free,when you think about it as the will all pay for themselves within 5 years, so take advantage and get the grants that are available at the moment,as they wont always be there.